Yogeeta Bali Biography
Yogita Bali is a Bollywood actress from the seventies.

Basics of Yogeeta Bali
Yogeeta Bali was born on 13th August 1952 in Mumbai, India. Shammi Kapoor's wife Geeta Bali was her aunt.

Bali was married to playback singer Kishore Kumar whom she divorced to marry actor Mithun Chakraborthy. The couple have four children – Mimoh, Rimoh, Namashi and Dishani. Mimoh Chakraborthy made his debut in Bollywood as an actor.

Yogeeta Bali's Movies
Yogeeta Bali acted opposite Amitabh Bachchan in Parwana (1971). She worked with the reining stars of the seventies like Shatrughan Sinha in Buniyaad (1972), Dev Anand in Banarasi Babu (1973) and Sanjeev Kumar in Jaani Dushman (1979).

She acted in Khwab (1980) which also starred Mithun Chakraborthy and as Rina in Rahul Rawail's Biwi O Biwi (1981). In the eighties she was seen in movies like Jaanwar (1982), Laila (1984) and Aakhri Badla (1989).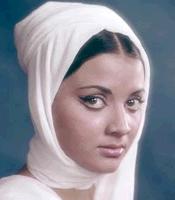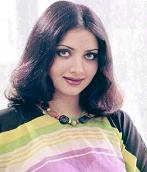 NAGIN YOGITA BALI SEXY.flv
Tera Mera Mera Tera - Aruna Irani & Yogeeta Bali - Nagin